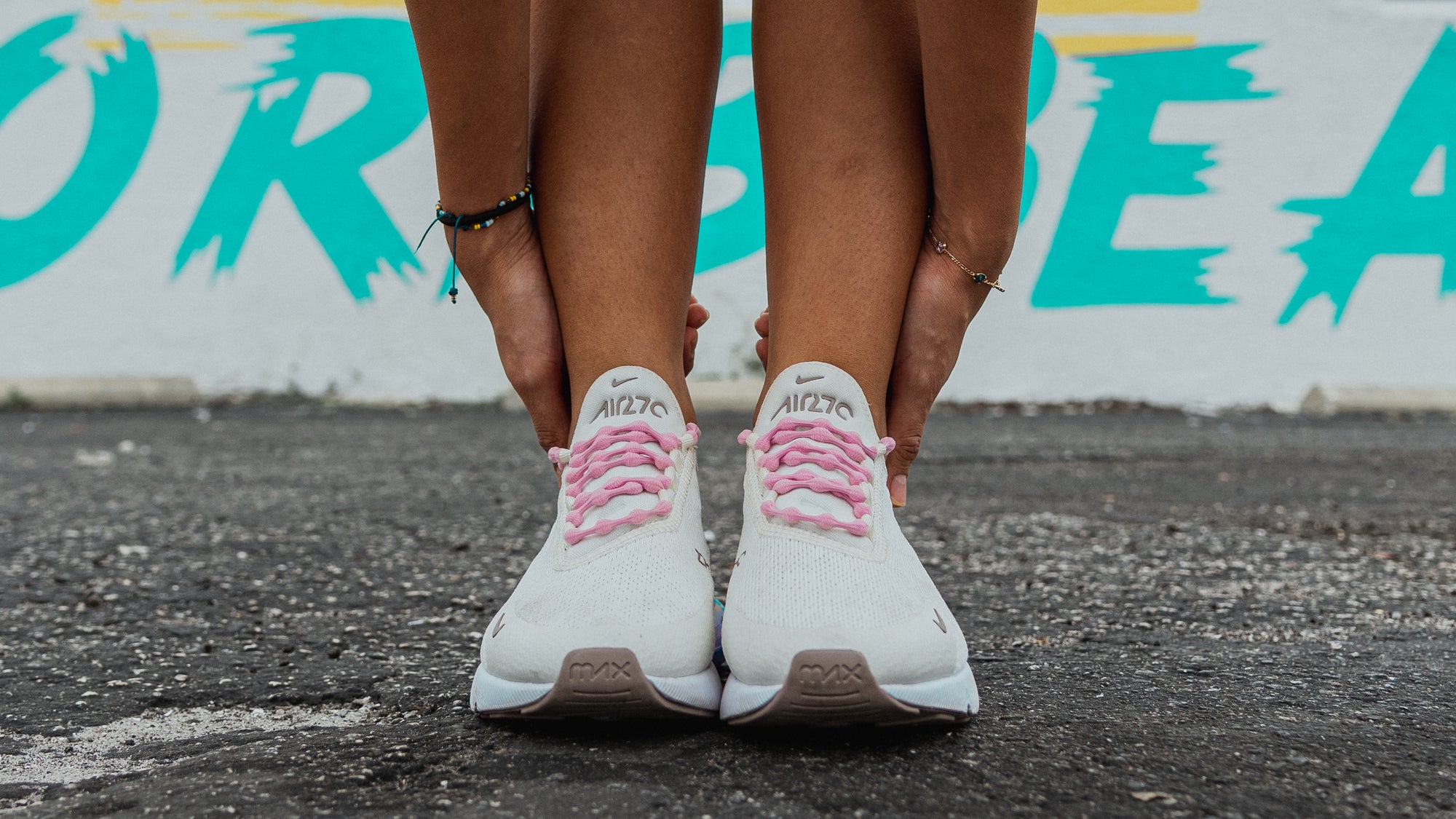 1/2 marathon
What is your favorite color? Why? If you're like, well everyone, it's likely you've never stopped to really think about why your favorite color is what it is. Our feelings on color are deeply perso...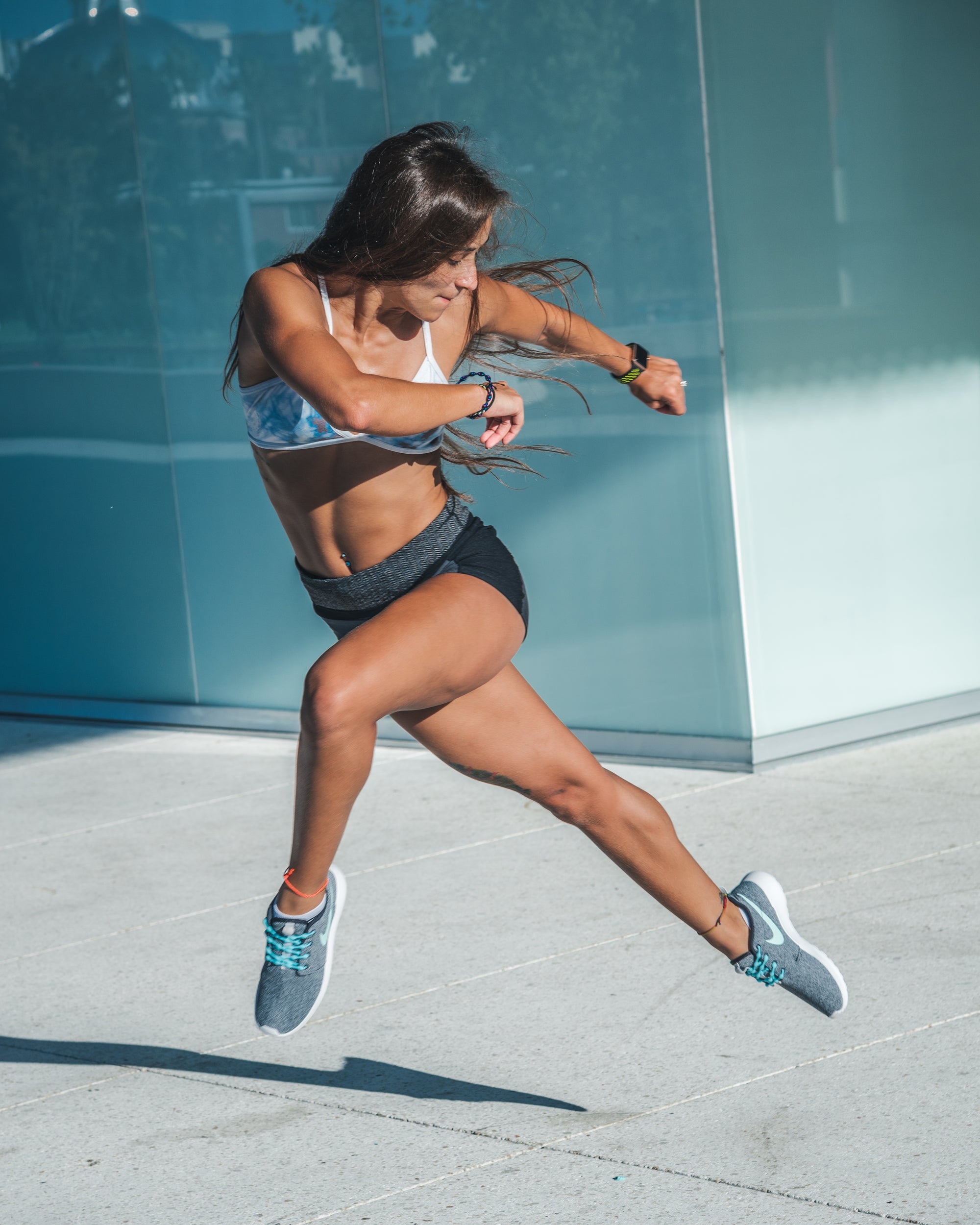 1/2 marathon
If you've been running and racing for any length of time, or even if you're just starting out you've likely looked back on races or workouts trying to figure out what you could have done better. We...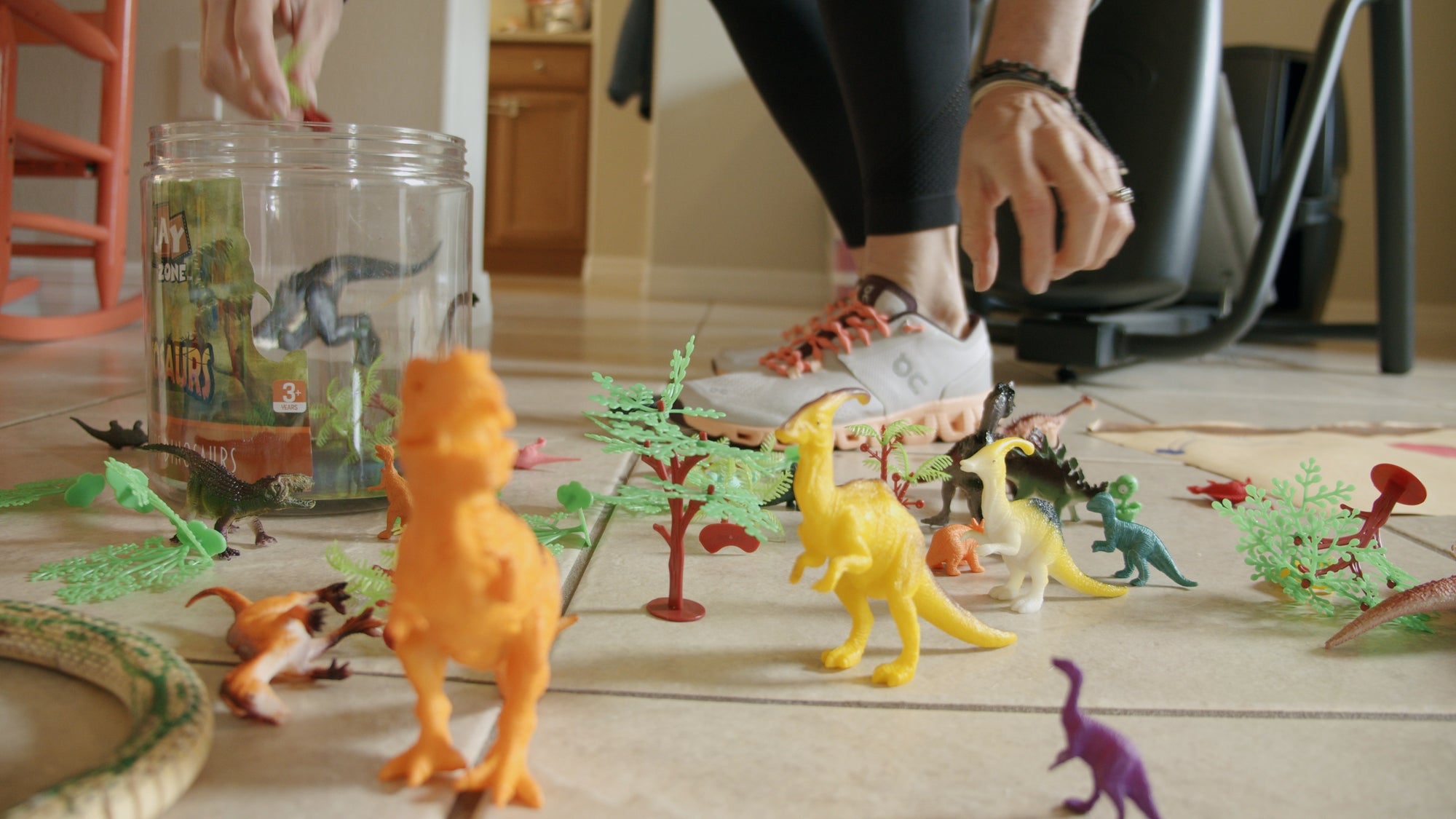 health
This blog post is dedicated to the nurses, the mothers, and the caretakers who deserve way more thanks than one week or day out of the year. If you are one of those people thank you.