JUST SHOELACES. ZERO HARDWARE.
NO-TIE SHOELACES
PATENTED CATERPY™ ELASTIC
THE CLEANEST NO-TIE LACES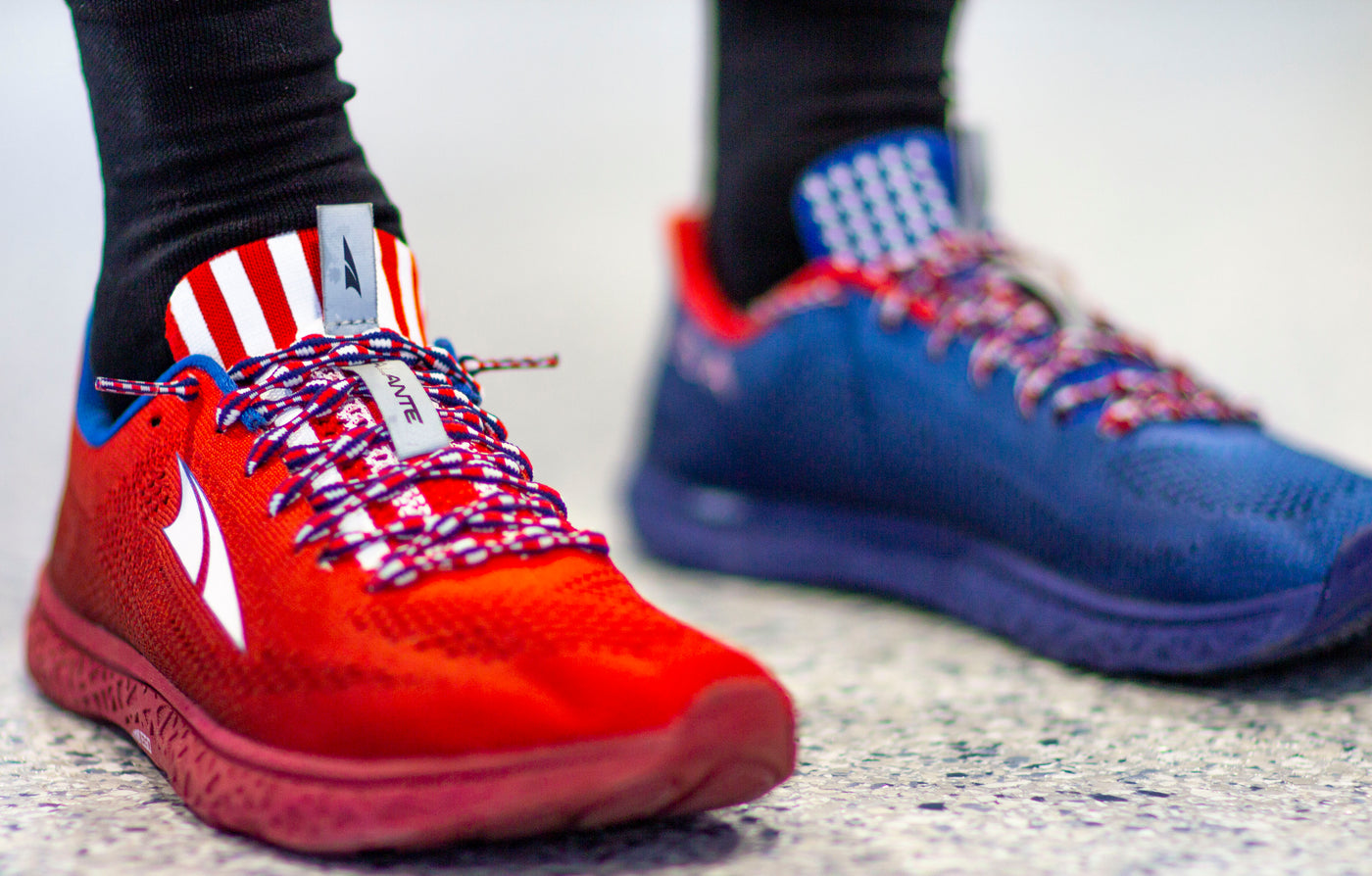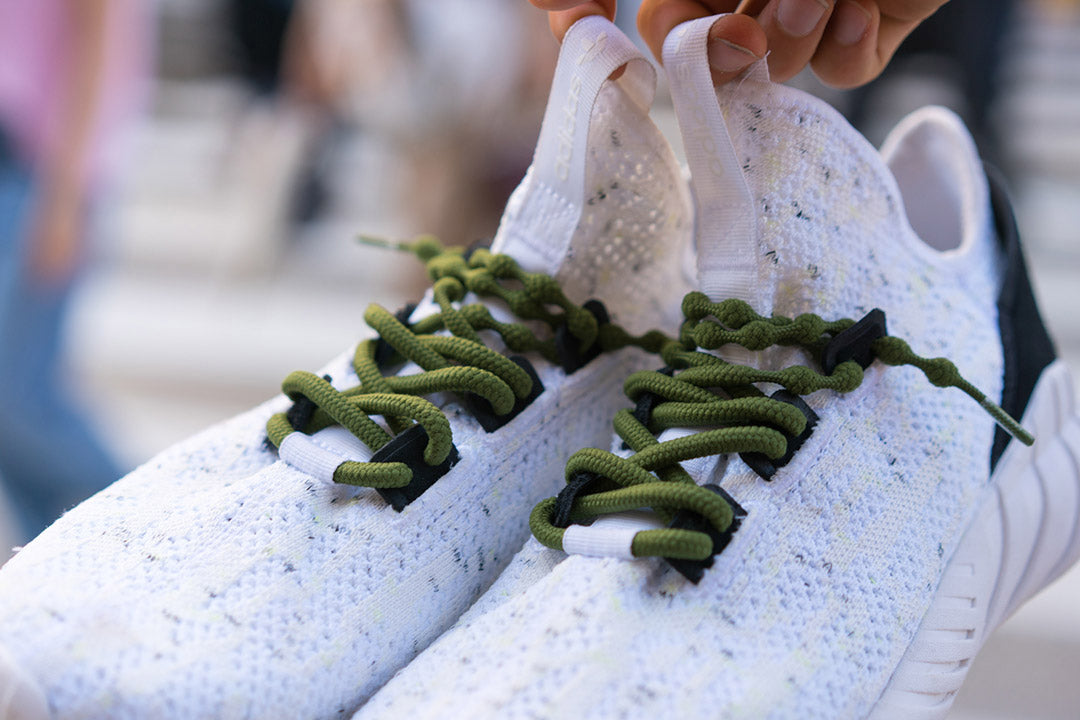 SPORTS & PERFORMANCE
CATERPY RUN
Originally designed for professional and elite runners, our patented Caterpy Run laces allow for tension adjustments between every eyelet.
CLEAN & CASUAL
CATERPY AIR
The same patented elastic technology with a bit more focus on form. Created for those who appreciate a clean and minimal silhouette.
THE ULTIMATE NO-TIE SHOELACE
FORM X FUNCTION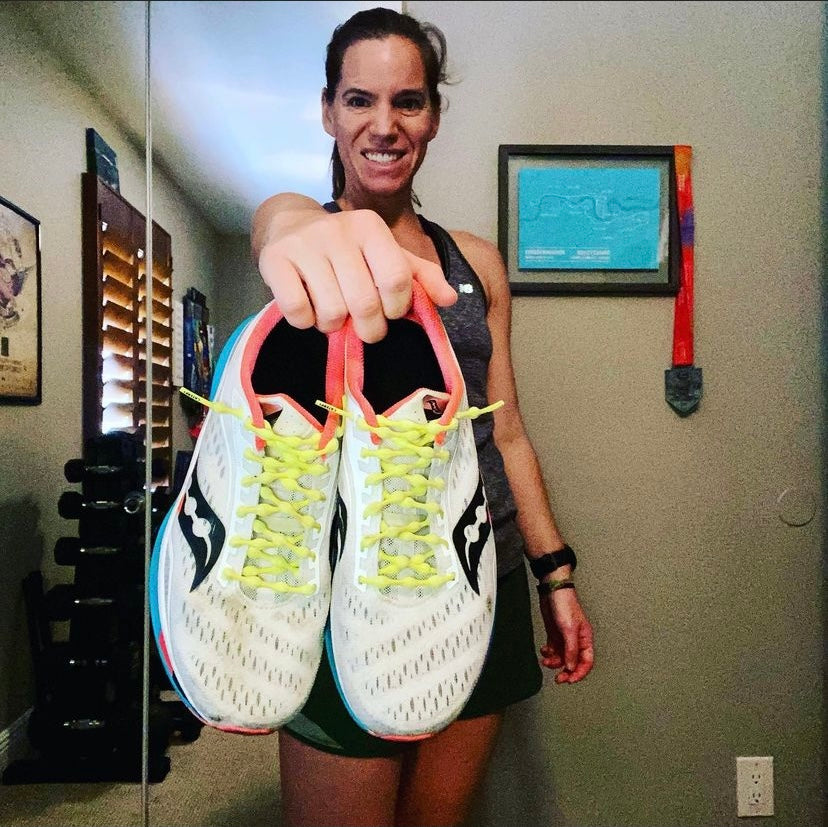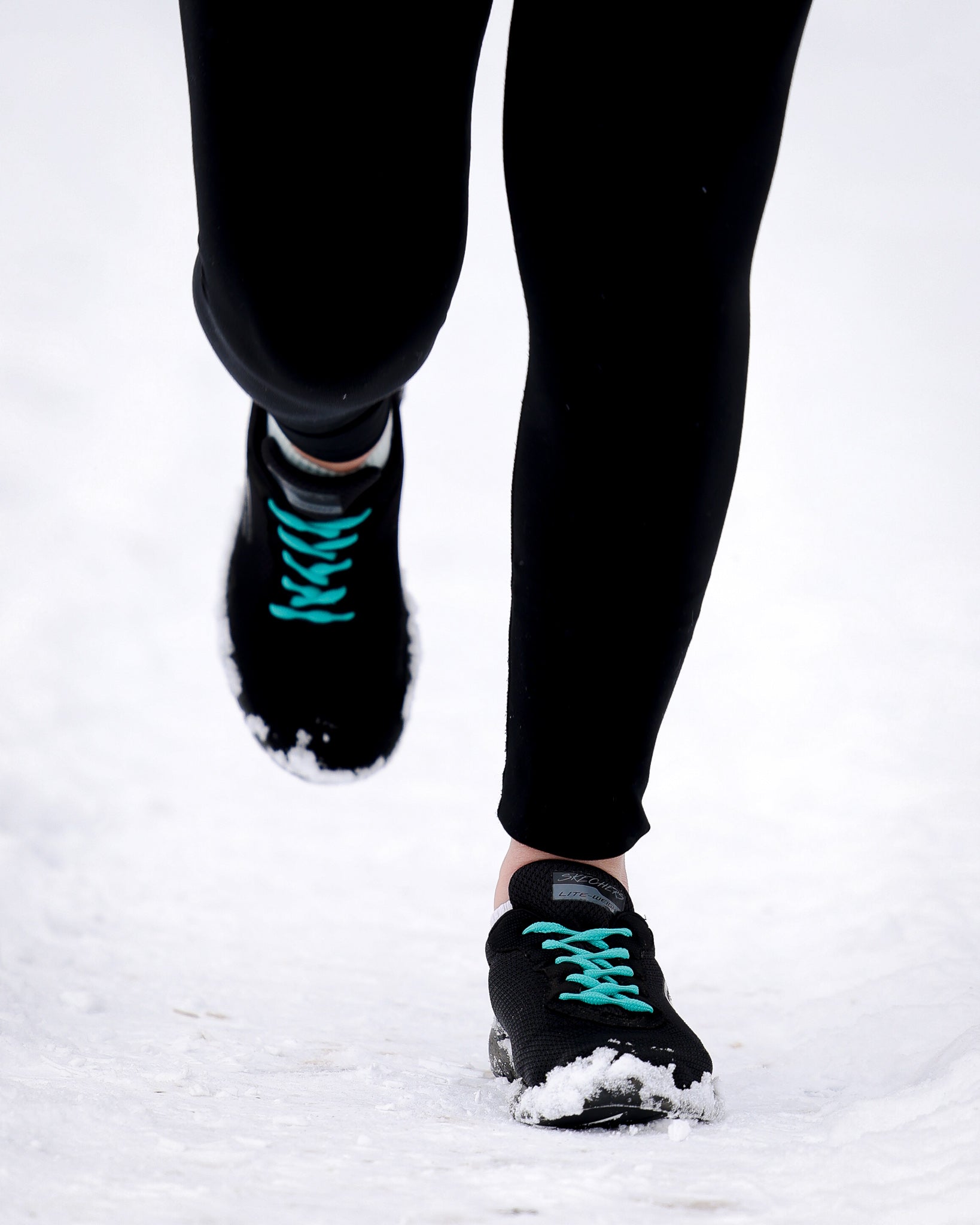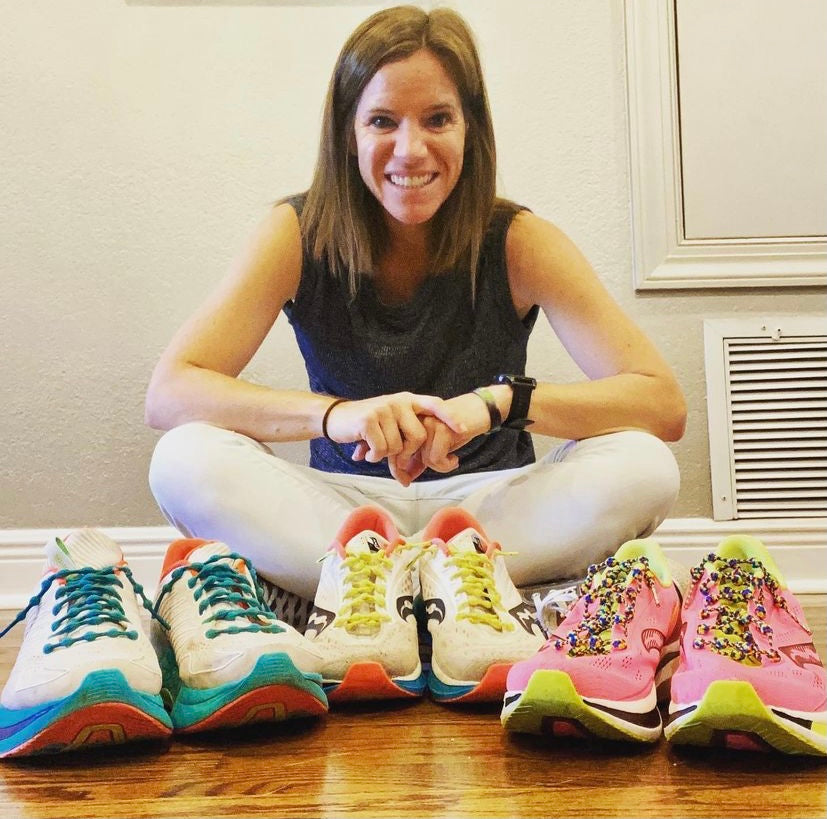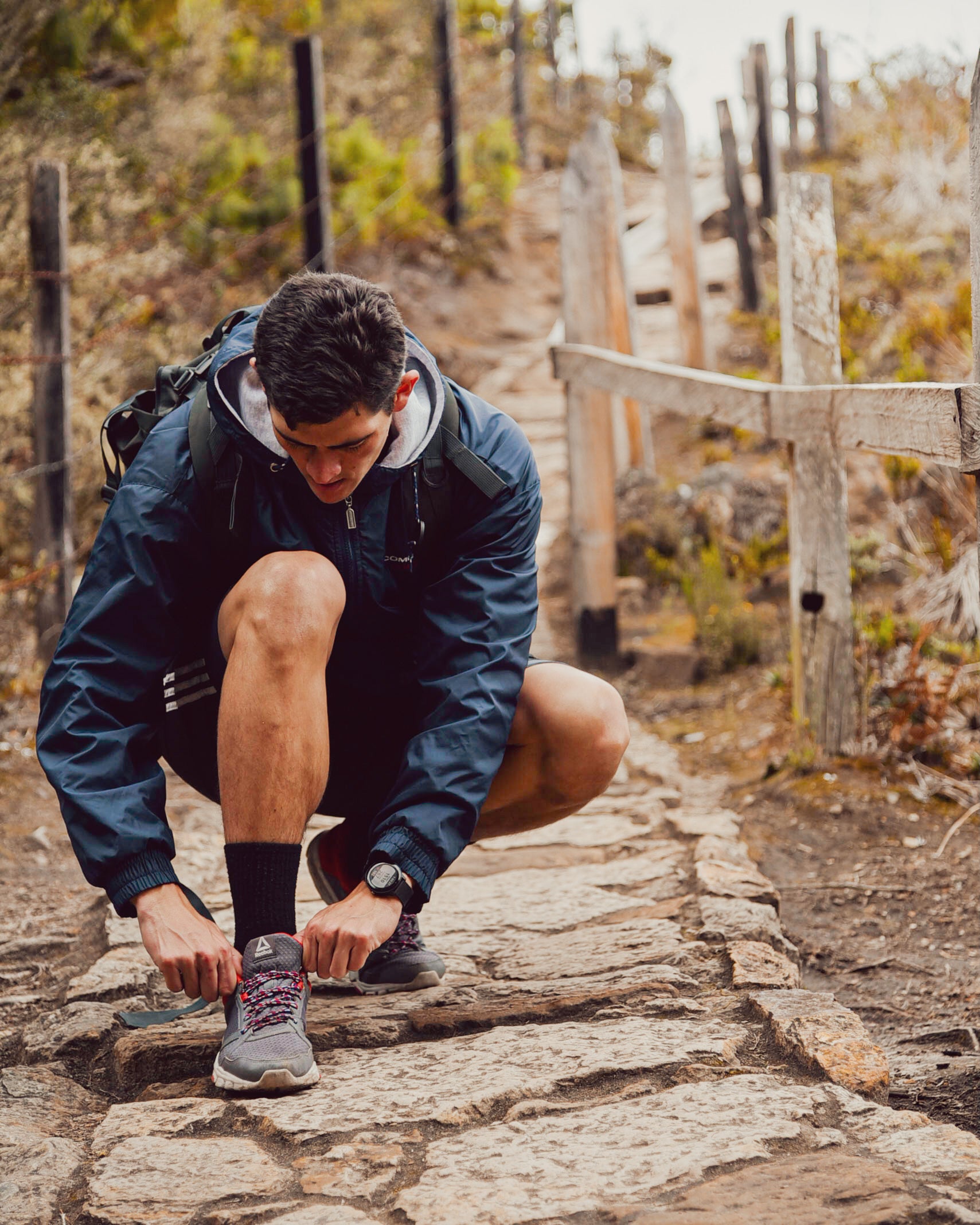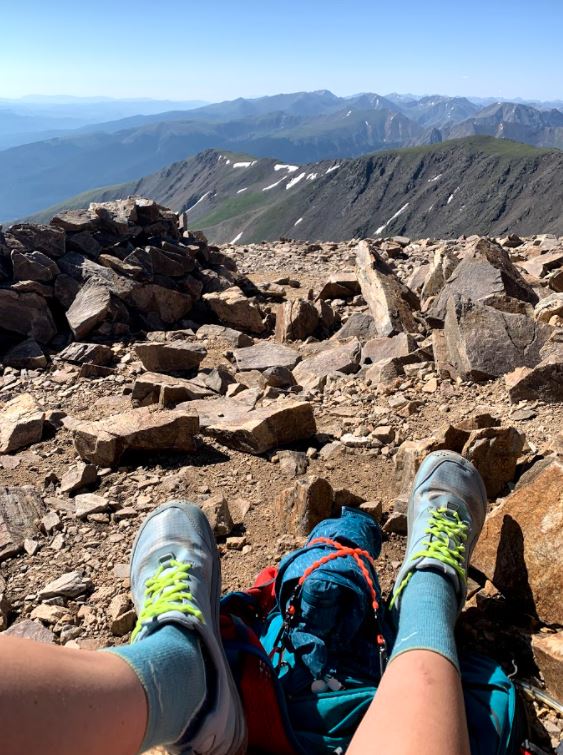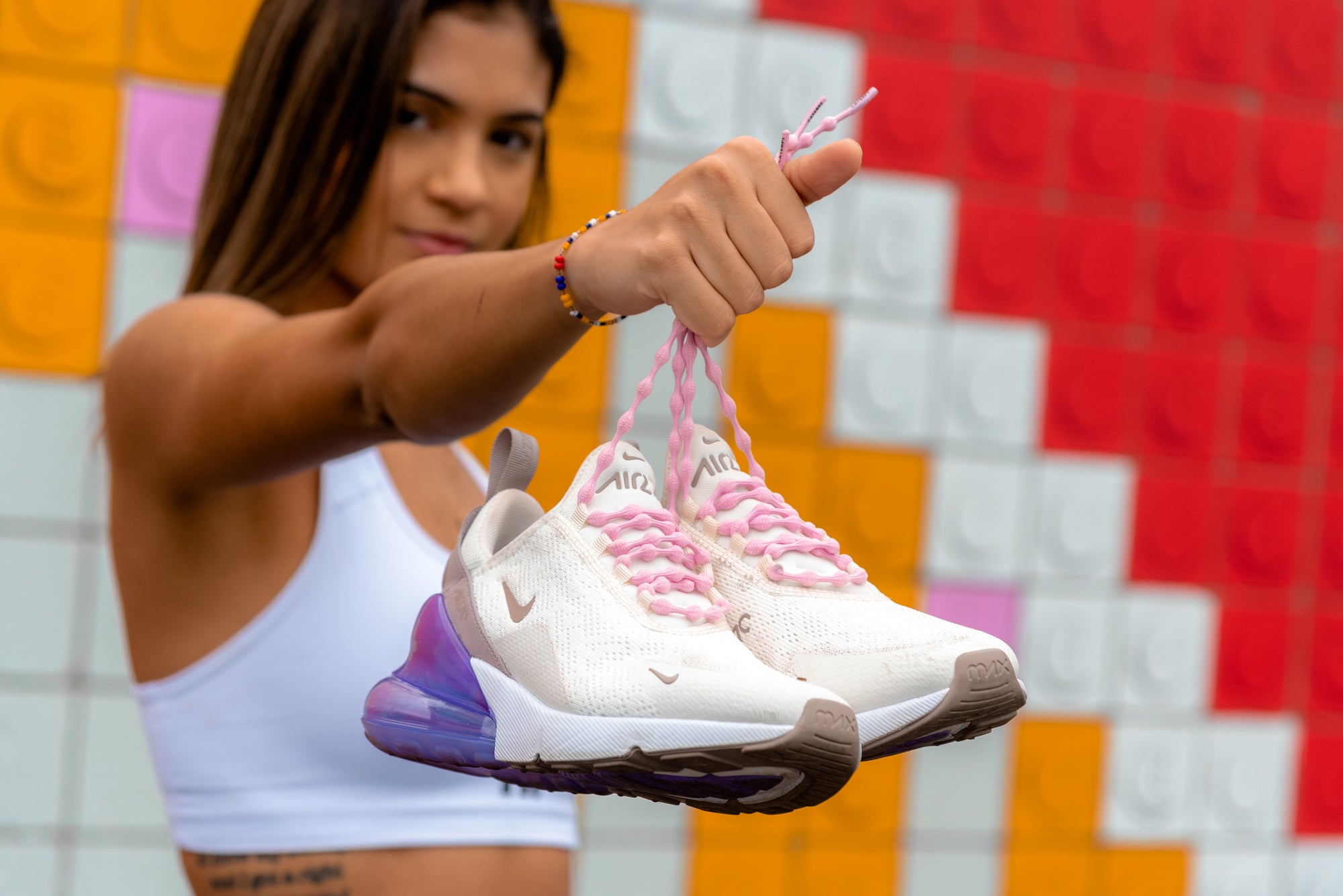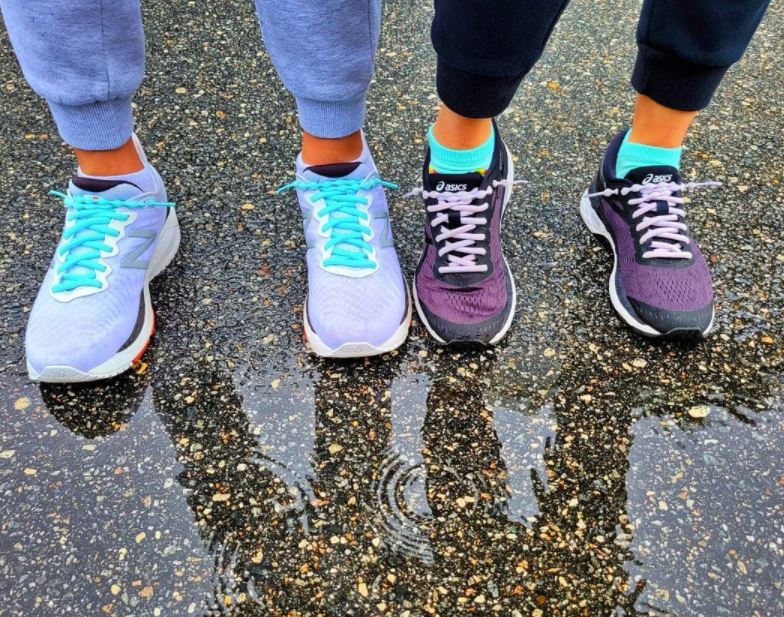 Tried them for a day at a race expo and I will never use normal laces again. highly recommend.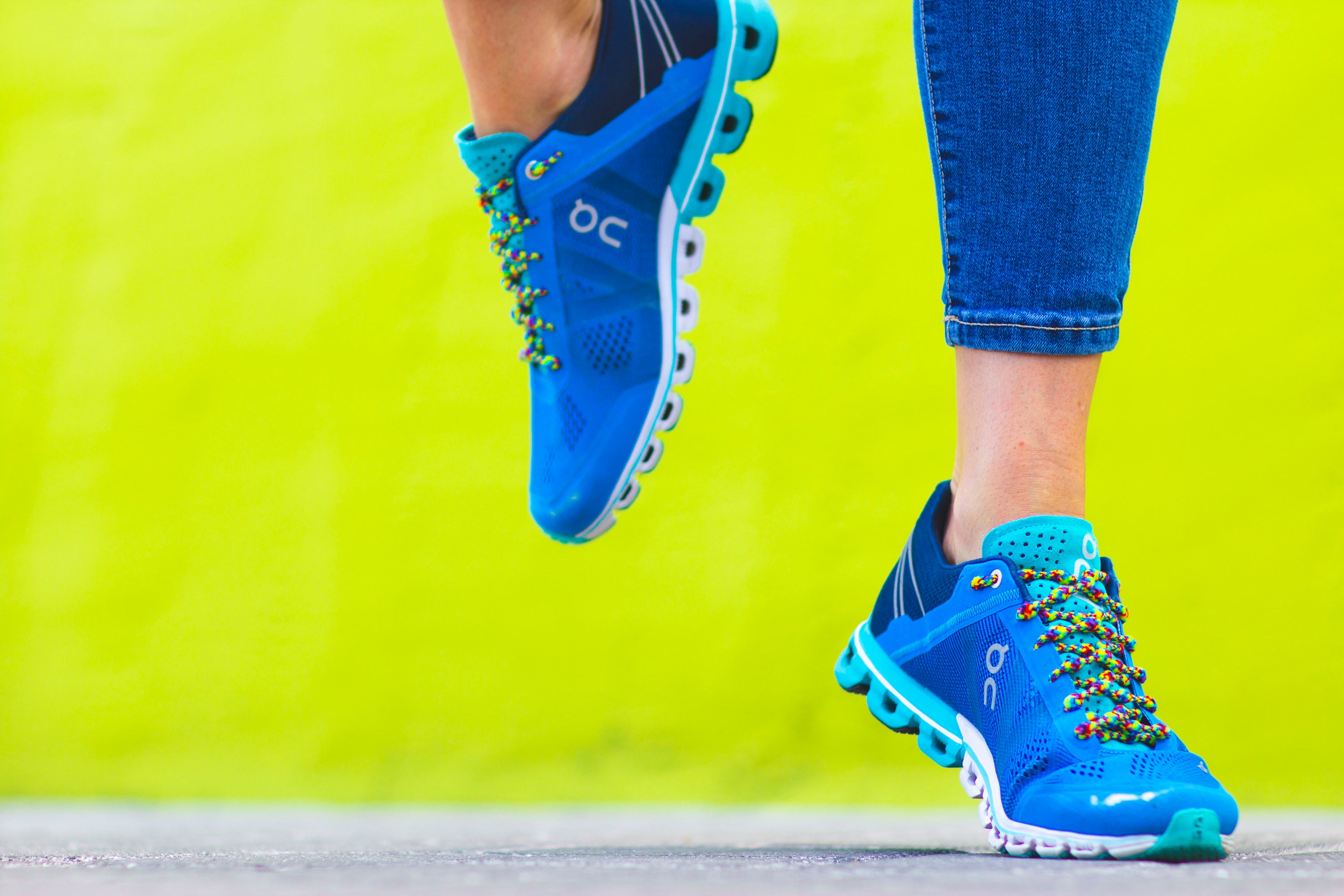 EXPRESS YOURSELF
20+ COLORS
No matter the colorway, you'll find a Caterpy lace that will upgrade your shoe's aesthetic.
TAG US TO BE FEATURED
@CATERPY ✌️